Providing support services and healthcare
Beacon House provides primary healthcare services to people who are homeless, in insecure accommodation or at risk of homelessness in Colchester, Essex. Services on site include: showering facilities, laundry, clothing & toiletries.
Our offer includes practical help and medical care, occupational therapies, personal development and health awareness, working in co-operation with other services.
We run a cafe which is open from 10am – 2pm offering hot food and drinks. In addition, we offer life skills support including CV writing, support around cooking and budgeting, counselling, an IT suite, art and crafts room, games and drop-in support from other agencies. All our services are provided free of charge.
Read our stories of hope
Inspiring stories of those who have volunteered with us, or have benefited from our help
Our Vision
Our vision is for a community where there is no more homelessness and people are empowered to live safe and fulfilling lives.
Our Mission
We are a Christian charity with a mission to accept and support homeless and marginalised people in the local area. We promote best practice, empowering our clients in a spirit of love and compassion, enabling them to live safe and fulfilling lives.
Our Values
All our work is guided by our Christian values:
Acceptance
Empowerment
Change
Our impact on the community
The health needs of our community, which is approximately 650 people per year, include access to health services (both physical and mental), drugs and alcohol support, vaccination and screening. Our in-house registered nurse is able to prescribe medicines, which reduces pressure on GP clinics and A&E services. We undertake health and well-being assessments for all new clients and measure and monitor their engagement using the nationally recognised Homeless Outcomes Star.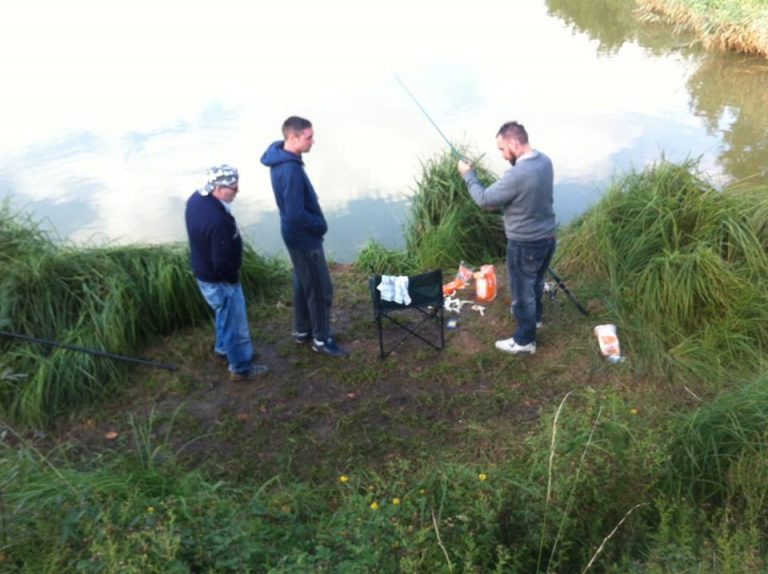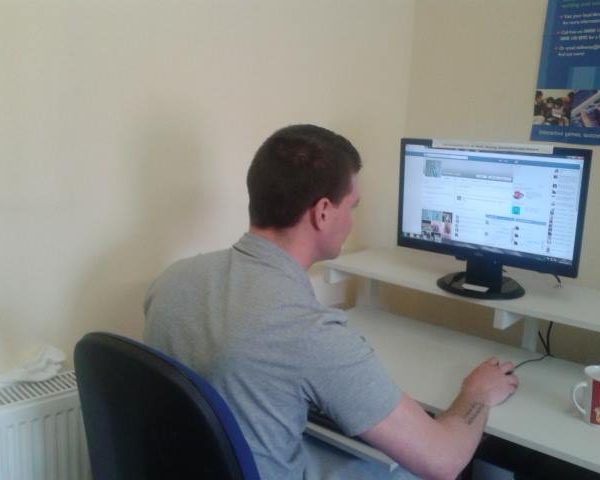 The people who use our services are excluded from mainstream society. We support people to access housing by working with them to overcome the barriers caused by their chaotic lifestyles and complex needs. Our clients have been identified as having entrenched issues that may affect worklessness and our environment has been recognised as one that encourages acceptance, empowerment and change.
We work in close partnership with the DWP, JobCentrePlus and many other agencies to ensure that there are person-centred pathways into employment. We have staff to help with job applications, attending interviews and opening bank accounts. We can arrange appropriate volunteering opportunities which help to build self esteem and are a first step towards employment.